Where Expertise Meets Impactful Advocacy
Welcome to Kings Law Chambers, a leading full-service legal firm founded in 2003. With our headquarters in Tanzania mainland, we proudly serve both local and international clients, catering to a wide range of legal needs. Our expertise spans across key areas including Banking and Finance, Corporate Law, Investment, Natural Resources, and Taxation, among others.
At Kings Law Chambers, we have earned recognition as one of the top law firms in Tanzania and are rapidly emerging as a prominent player in East Africa. Our success can be attributed to our unwavering commitment to delivering precise, focused, and commercially sensitive advice to our valued clients. Over the years, our partners have been acknowledged as industry leaders in their respective fields by prestigious legal publications and industry experts. Clients choose us for our unparalleled ability to handle challenging, complex, and cutting-edge legal matters. Our team comprises the sharpest legal minds in the industry, equipped to provide clear and actionable advice while maintaining an unwavering belief in what is achievable.
As an independent firm, we have established strong relationships with leading legal firms around the world. This global network ensures that our clients have access to the finest legal guidance, irrespective of their geographical location or time zone. When you partner with Kings Law Chambers, you can trust that you are in capable hands. We take pride in our track record of success, delivering tailored legal solutions that align with our clients' goals and aspirations. Our commitment to excellence, integrity, and professionalism sets us apart and reinforces our position as a trusted advisor in the legal arena.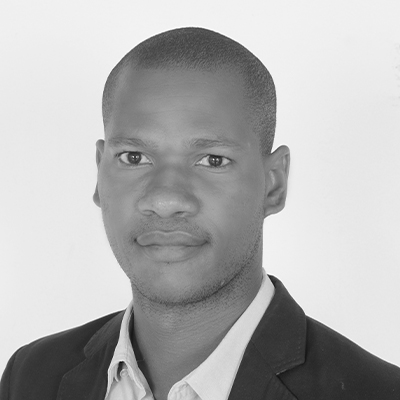 Edwin John Shibuda
Associate
Edwin John Shibuda is a holder of a Master's Degree in International Trade and Investment Laws which covered subjects such as the WTO/GATT system, participation of developing countries in the multilateral trading system, International financial institutions and loan transactions, Foreign Direct Investment and Promotion of Sustainable Development: What role for BIT, Treatment of Investment in Host State, etc. The title of his research in partial fulfilment of the LLM program is "Transparency in the mining contract". The focus of this research is on the lack of transparency and participation in the negotiation process towards the signing of mining contracts. The research is dealing with the importance of transparency and ways through which transparency can be achieved.
Shibuya is also a holder of a Master's Degree in International Human Rights and Constitutional Practice. The Master's Degree focused on, among other things, the enforcement of human rights: domestic and international, constitutional interpretation and the ongoing problem of the "anti-majoritarian", and Socio-Economic Rights.
In practice as an advocate, Shibuda has been engaged in activities such as listening to fresh clients, writing down their side of the story, taking the available evidence for the preparation, writing demand notes, plaints, written statements of defence, written submission, rejoinder, lodging cases, searching of the authority, research on a case, giving of the legal opinion, doing the whole process of the company registration, attending Tax Appeal Board, Tax Tribunal Board, High Court of Tanzania, also advising and guiding investors.
Master of International Trade and Investment Laws at University of Pretoria, South Africa.
Master of Human Rights and Constitutional Practice at University of Pretoria, South Africa.
Bachelor of Law (LLB) from the University of Mysore, India.
Member: Tanganyika Law Society and East Africa Law Society.
Languages: English and Swahili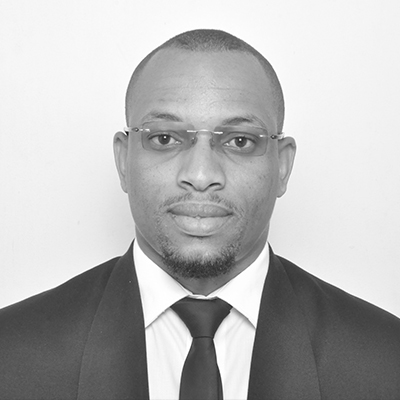 Pro Bono: Making a Difference in Our Communities
At Kings Law Chambers, we are deeply committed to making a positive impact in the communities we serve. Our dedication extends beyond providing exceptional legal services to our clients; we believe in giving back and supporting those in need through our pro bono initiatives.
We believe that everyone deserves equal access to justice, regardless of their financial circumstances. Our pro bono efforts are driven by the belief that by leveraging our legal skills and knowledge, we can make a meaningful difference in the lives of individuals and the wider community.
Throughout our pro bono journey, we have had the privilege of making a tangible impact on the lives of individuals and organizations. Our partnerships with esteemed non-profit organizations and community groups have allowed us to extend our reach and effect positive change.
We believe in the power of collaboration and welcome opportunities to work together with like-minded individuals, organizations, and community groups to create a more just society. If you are interested in partnering with us on a pro bono initiative or if you require pro bono legal assistance, please contact us to explore how we can make a difference together.