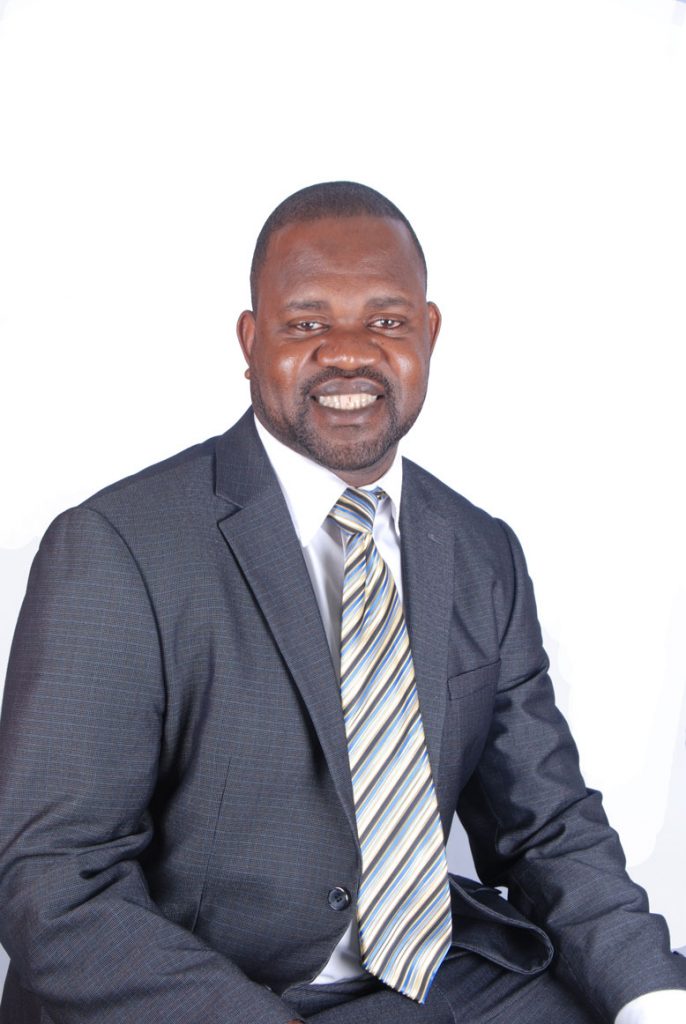 JUMAA M. MHINA
Partner/Advocate
Jumaa M. Mhina is a Legal & Corporate Personnel specializing in all aspects of corporate, Mining, banking, Insurance, Competition Law, Law of Agency, Legal Research, Cyber Crime, Electronics Evidence, investment, Conveyancing and Probate law matters having experience of drafting, transactions, consultancy and projects. He is well connected and has excellent relationship with Public Law Enforcement Offices such as Judiciary, Registrar of Companies (BRELA), Registrar of NGOs, Tanzania Revenue Authority, Business Licensing Authorities and the alike. He has registered many companies and NGOs in Tanzania. MHINA will provide legal services in this assignment.
He has also attended various legal practical courses, seminars, workshops both local and international, which have widened his practical experience in his areas of specialty.
International and local business exposure across the World, with experience of running business for thirteen years in the areas of Marketing.
EDUCATION/QUALIFICATIONS:
Masters in Corporate Commercial Law University of Dar-Es-Salaam – Tanzania
Bachelor of Laws (LL.B Hons), Tumaini University of Dar es Salaam.
Post Graduate Diploma in Legal Practical, Law School of Tanzania.
Diploma in Sales Management and Marketing, Cambridge Tutorial Collage – UK.
Member, Tanganyika Law Society (Association of Tanzania Mainland Bar) & East Africa Law Society.