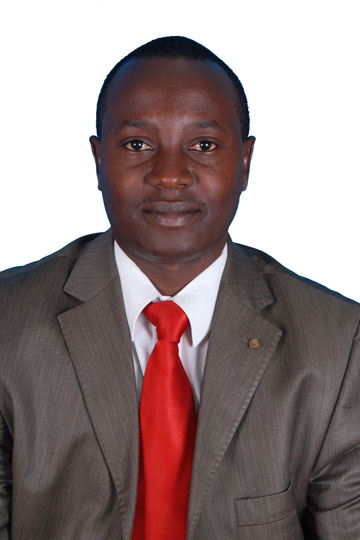 FROLDIUS MUTUNGI
Advocate
Froldius Mugisha Mutungi is an Advocate of the High Court of Tanzania and all courts subordinate thereto save for the Primary Courts. His practice is primarily litigation covering areas of Criminal Law, Matrimonial, Land Law, Conveyancing, Labour Law, Trusts and Estates and has developed experience on areas relating to Probate, Wills and the Law of Succession generally.
Mutungi is also experienced in Insurance Law, Corporate Law, Registration of documents and company secretarial duties.
He has also served as a Nursing Officer for eight years with Muhimbili Orthopedic Institute (MOI), an area which has imparted him with the practical knowledge and experience in health related matters. With MOI apart from other duties, Mr. Mutungi was a member of Quality Improvement Team of the institute as the National Trainer of the Trainers in Quality Management. As a lawyer this knowledge and experience has afforded him special expertise in Medico legal issues.
EDUCATION/ QUALIFICATION:
Post Graduate Diploma in Legal Practice, (PGDL), Law school of Tanzania- Dar es Salaam.
Certificate in Quality Management, Ministry of Health and Social Welfare
Bachelors of Laws (LL.B), Open University of Tanzania.
Diploma in Nursing (DPN), Muhimbili School of Nursing.
Member, Tanganyika Law Society, East Africa Law Society & Tanzania National Nurses Association.