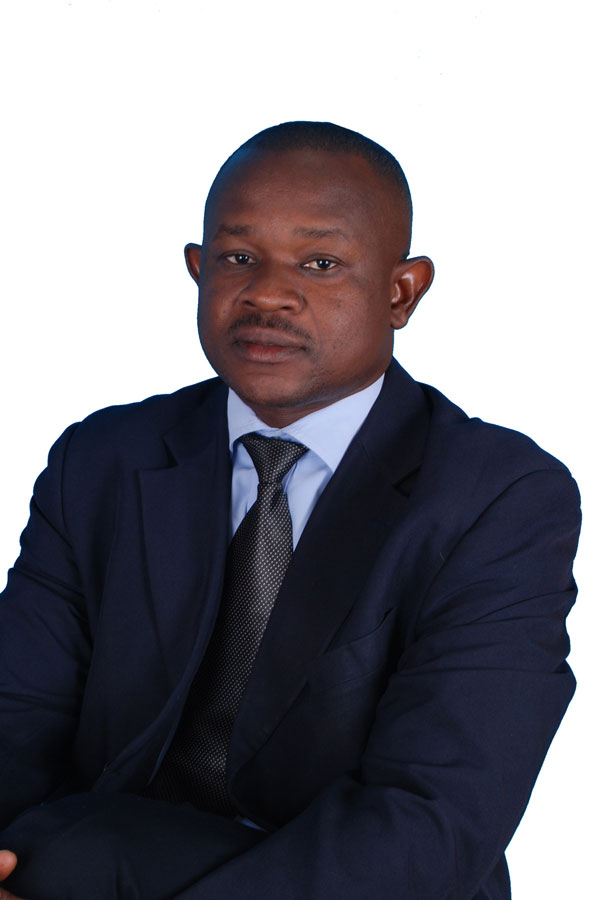 FELIX E. MAKENE
Partner/Advocate
Felix Edward Makene is an Advocate of the High Court of Tanzania and Courts subordinate thereto save for the Primary Courts. His area of practice is mainly on litigation especially on civil related matters. He has also an experience on conveyancing and company law in various areas including but not limited to drafting of memorandum and articles of association.
Being a holder of Post Graduate Diploma in Legal Practice he has learnt much enabling him to work with a wide range of legal practitioners both in and out of law firms. He is also highly equipped with knowledge and skills of handling clients regardless of their social and economic status.
Felix Edward Makene, prior to the current carrier, worked as a teacher, teaching at secondary level for about ten (10) years, Legal Officer for two (2) at Kings Law Chambers, and currently as an Advocate. The two professions have greatly equipped him with enough knowledge, skills and experience, for which he believes when manipulated, may to a great extent trigger his level of performance in a number of fields. Therefore, he has a positive attitude that his legal service is geared at professional standards to cater for the need and best satisfaction of the community.
 EDUCATION/ QUALIFICATION:
Post Graduate Diploma in Legal Practice, (PGDL), Law school of Tanzania- Dar es Salaam.
Bachelors of Laws (LL.B), Open University of Tanzania.
Diploma in Education, Korogwe Teachers' Training College.
Member, Tanganyika Law Society (Association of Tanzania Mainland Bar) & East Africa Law Society