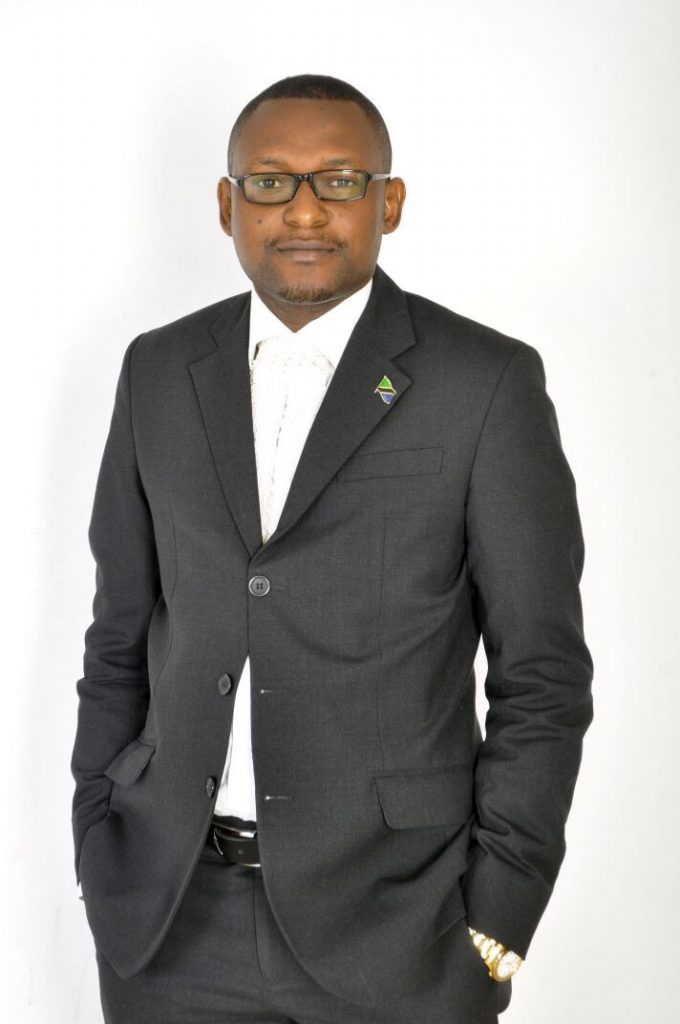 EMMANUEL MARIA s/o JAMES BONIPHACE MAKENE
Managing Partner
Emmanuel Maria s/o James Boniphace Makene is a Legal & Corporate Personnel specializing in all aspects of corporate, labor, banking, tax, investment, commercial and economic law matters having experience of drafting, transactions, consultancy and projects in these areas for ten years. He is well connected and has excellent relationship with Public Law Enforcement Offices such as Judiciary, Registrar of Companies (BRELA), Registrar of NGOs, Tanzania Revenue Authority, Business Licensing Authorities and the alike. He has registered many companies and NGOs in Tanzania. Makene will provide legal services in this assignment.
He has also attended various legal practical courses, seminars, workshops both local and international, which have widened his practical experience in his areas of specialty.
He is the winner of Young Advocate Award for the year 2008. The Award is presented to a young advocate aged 35 years and below as of 31st December 2008 who has demonstrated professional excellence, service to the profession, service to the community or a reputation for the advancement of legal ethics and professional responsibility.
He is currently in charge of a number of international and local clients where he provides Legal & Company Secretarial Services. Previously, he worked with Deloitte & Touché as In-Charge of the Secretarial & Legal Department until he left to establish his own reputable law firm.
EDUCATION/QUALIFICATIONS:
Masters of Laws (LL.M Candidate), Open University of Tanzania
Bachelor of Laws (LL.B Hons), University of Dar es Salaam.
Member, Tanganyika Law Society (Association of Tanzania Mainland Bar) and East Africa Law Society