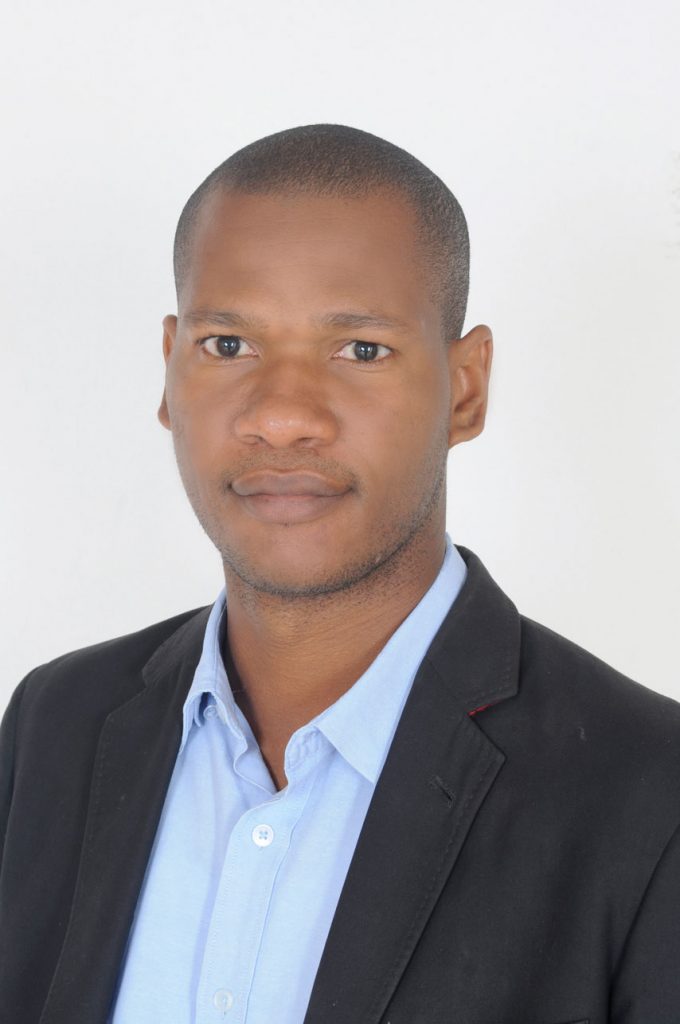 EDWIN J. SHIBUDA
Advocate
Edwin John Shibuda is a holder of Master's Degree in International Trade and Investment Laws which covered subjects such as WTO/GATT system, participation of developing countries in the multilateral trading system, International financial institutions and loan transactions, Foreign Direct Investment and Promotion of Sustainable Development: What role for BIT, Treatment of Investment in Host State, etc. The title of his research in partial fulfillment of LLM program is "Transparency in the mining contract". The focus of this research is on the lack of transparency and participation in the negotiation process towards signing of mining contract. The research is dealing with the importance of transparency and ways through which the transparency can be achieved.
Shibuda is also holder of Master's Degree in International Human Rights and Constitutional Practice. The Master's Degree focused on, among other things, enforcement of human rights: domestic and international, constitutional interpretation and the ongoing problem of the "anti-majoritarian", and Socio-Economic Rights.
In practice as advocate, Shibuda has been engaged in activities such as listening to the fresh clients, writing down their side of the story, taking the available evidence for the preparation, writing demand notes, plaints, written statement of defense, written submission, rejoinder, lodging cases, searching of the authority, research on a case, giving of the legal opinion, doing the whole process of the company registration, attending Tax Appeal Board, Tax Tribunal Board, High Court of Tanzania, also advising and guiding investors.
EDUCATION/ QUALIFICATIONS:
Master of International Trade and Investment laws at University of Pretoria, Pretoria, South Africa.
Master of Human Rights and Constitutional Practice at University of Pretoria, Pretoria, South Africa.
Bachelor of Law (LLB) from the University of Mysore, Mysore, India.
Member, Tanganyika Law Society (Association of Tanzania Mainland Bar) & East Africa Law Society.