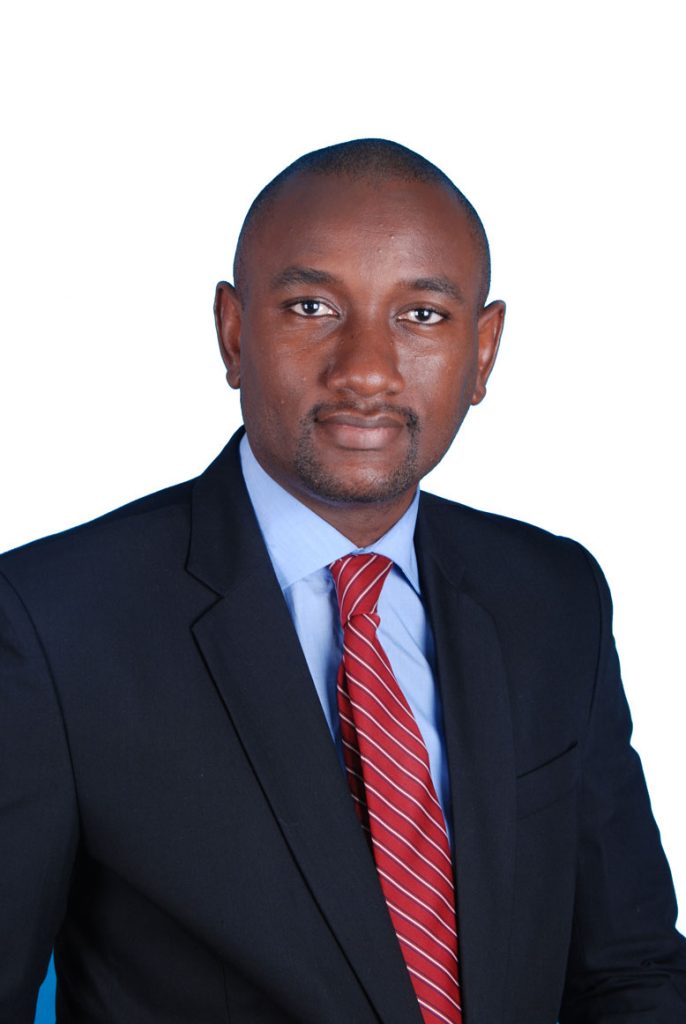 ANTONY G. SHUMA
Associate Partner
Antony Goodluck Shuma is a holder of Master's Degree in Business Administration with emphasis in International & local business in all legal aspect. Working with the Law Firm for more than three years he has now become very powerful in managing and overseeing all legal operations within the Firm. He is involved in Drawing Leases, Debentures, Assets, Transfers, Agreements for Sale, Searches on Land Titles and Registration of documents in various Government Registries. Perfecting securities for various corporate and individual clients and advising the lending officers on the perfection of securities, debt recovery – secured and unsecured debts for Financial Institutions.
Shuma as popularly known is also involved in areas of Company Law specifically in Drawing Memorandum & Articles of Association, Incorporating Public and Private Companies and Companies Limited by Guarantee not having a share capital at the Registrar of Companies (BRELA). Partnerships – Preparing partnerships Deeds, Registration of Business names, Organizations – Registration of Societies, Non-Governmental Organizations, Co-operative Societies and Self Help Groups. Intellectual Property (IP) – From creation to registration and enforcement of "IP" rights (Copyrights, Trade Marks, Patents) and Industrial designs for local and international clients both within International law and applicable laws of Tanzania. Company Secretary – in Tanzania every company requires a company secretary as per the requisites of law.
He also deals with full rage conveyance & commercial real estate services ranging from specific property to property issued in other commercial transactions and further gives advice to all aspects of land law in Tanzania including: Due diligence, Registration of Documents, Acquisition and Disposals, Construction and Projects, Large Scale Property Development in Housing and Commercial Sector, Leases and Landlord-Tenant issues, Property Finance and Real Estate Financing.
EDUCATION/QUALIFICATIONS:
Masters of Business Administration-International Business (MBA-IB Candidate), Indian Institute Foreign Trade -India.
Post Graduate Diploma in Law, (PGDL), Law school of Tanzania- Dar es Salaam.
Bachelor of Laws (LL.B), University of Dar Es Salaam
Certificate in Intellectual Property Rights, World Intellectual Property Organization (WIPO)
Member, Tanganyika Law Society (Association of Tanzania Mainland Bar) & East Africa Law Society.